On Saturdays we DANCE!
LIVE in The Bay.
Every Saturday from 5.30 PM we host the best party on Nusa Lembongan island. Each week we offer a different energy and vibe, with the best local and international musical talent.
From Balearic island sunset sessions to vibrant Latin guitar duo, The Buenos Dias Brothers, we love to mix it up each week to have you dancing from sunset till late under the stars at Sandy Bay.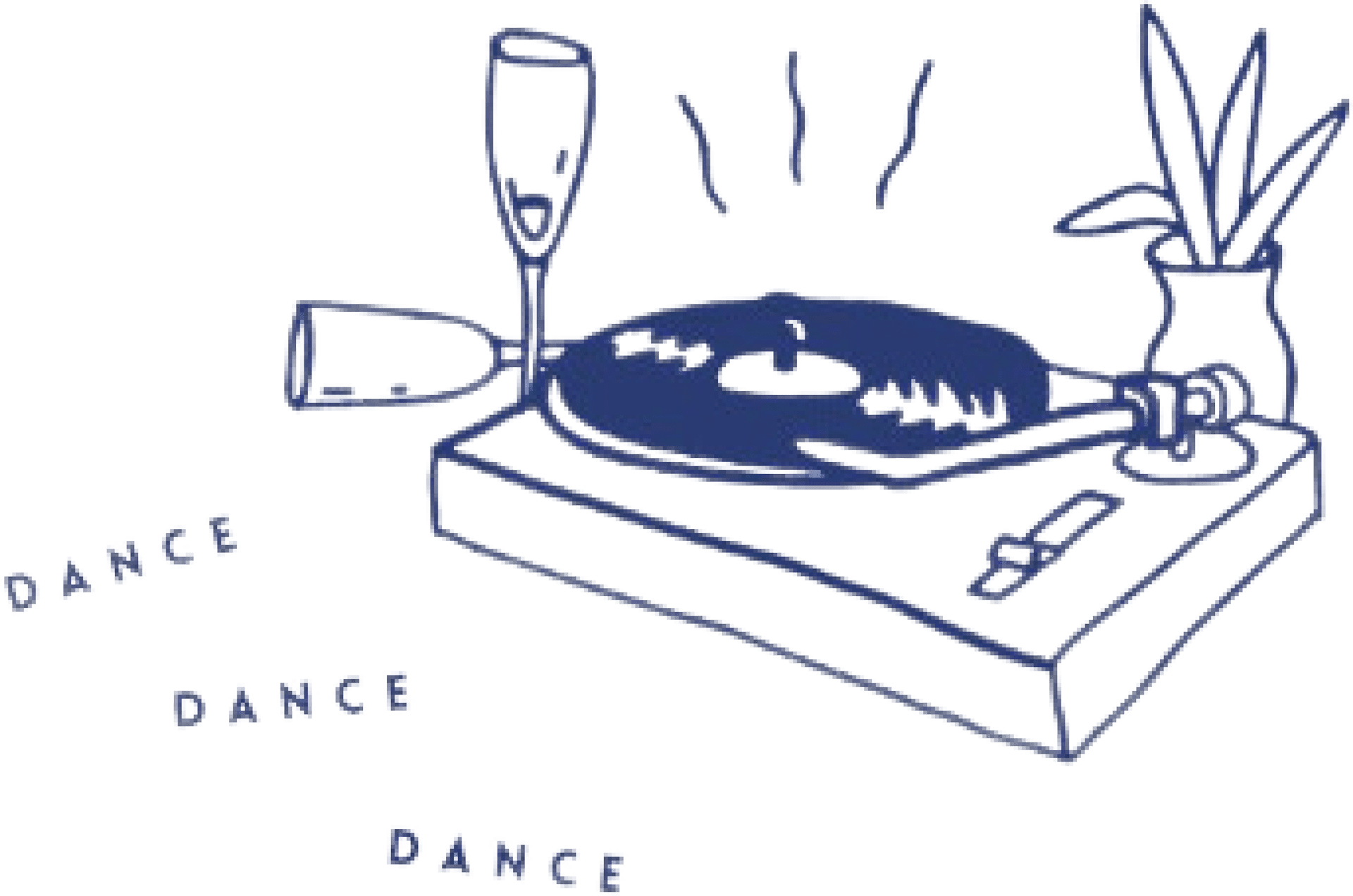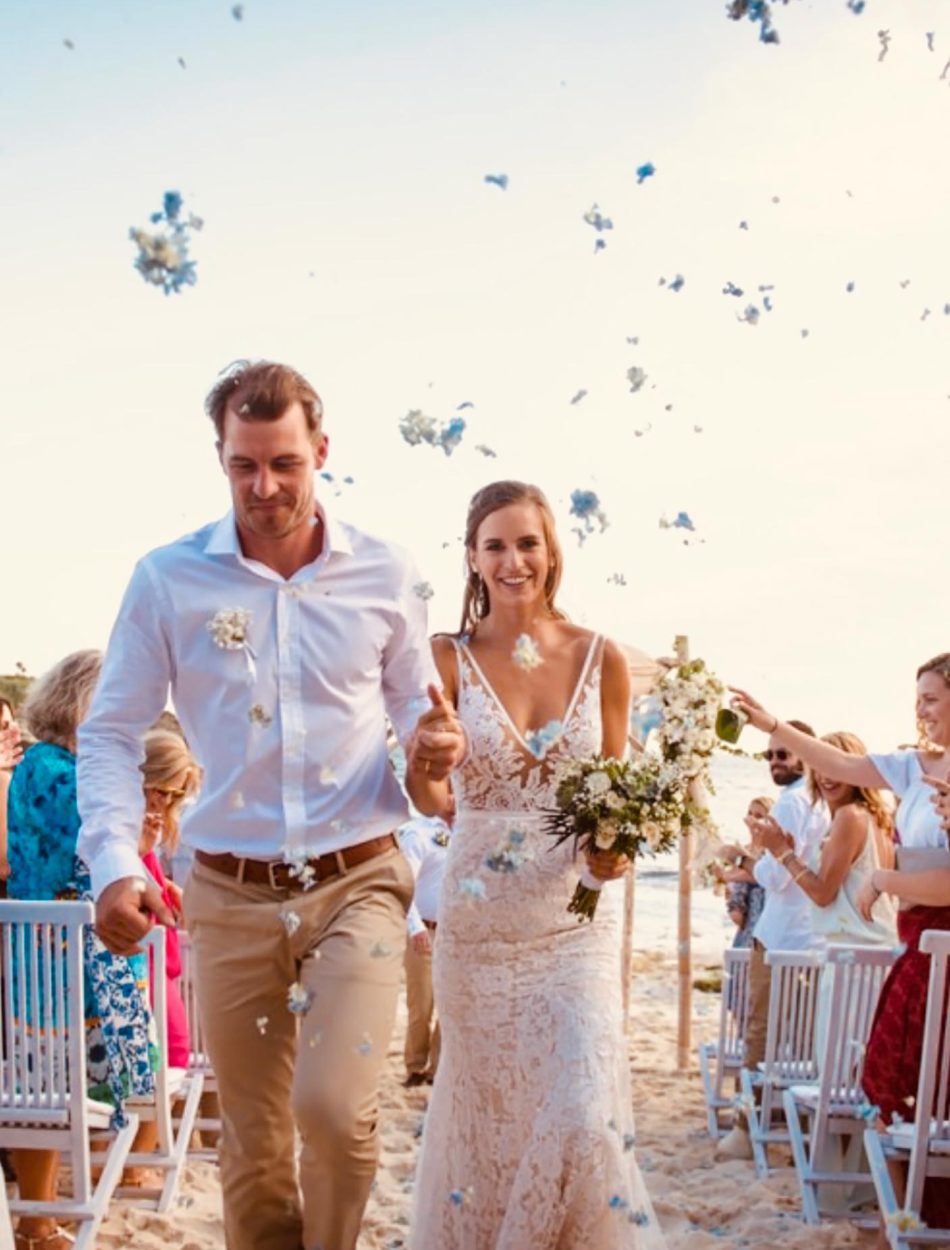 Imagine your special day set against the backdrop of a breathtaking tropical island paradise…
At Sandy Bay Beach Club, your dreams can become a reality. As one of the most iconic wedding and events venues in Nusa Lembongan, we are dedicated to creating unforgettable moments that will be cherished forever.
Your dream celebration awaits at Sandy Bay Beach Club, where moments become memories and dreams come true.