SANDY BAY BEACH CLUB
OPEN DAILY
11AM – 11PM
Nestled on the west coast of Nusa Lembongan, right next to the mesmerizing Devil's Tear, lies the captivating Sandy Bay. Prepare to be enchanted by the rustic beach-chic elegance of Sandy Bay Beach Club, where nature's raw beauty takes center stage.
At Sandy Bay Beach Club, we invite you to unwind, indulge, and witness the magic unfold. Come and embrace the harmonious union of stunning surroundings, delectable flavours, and laid-back vibes. Prepare to be captivated by an unforgettable evening at Sandy Bay Beach Club, where nature and serenity unite in perfect harmony.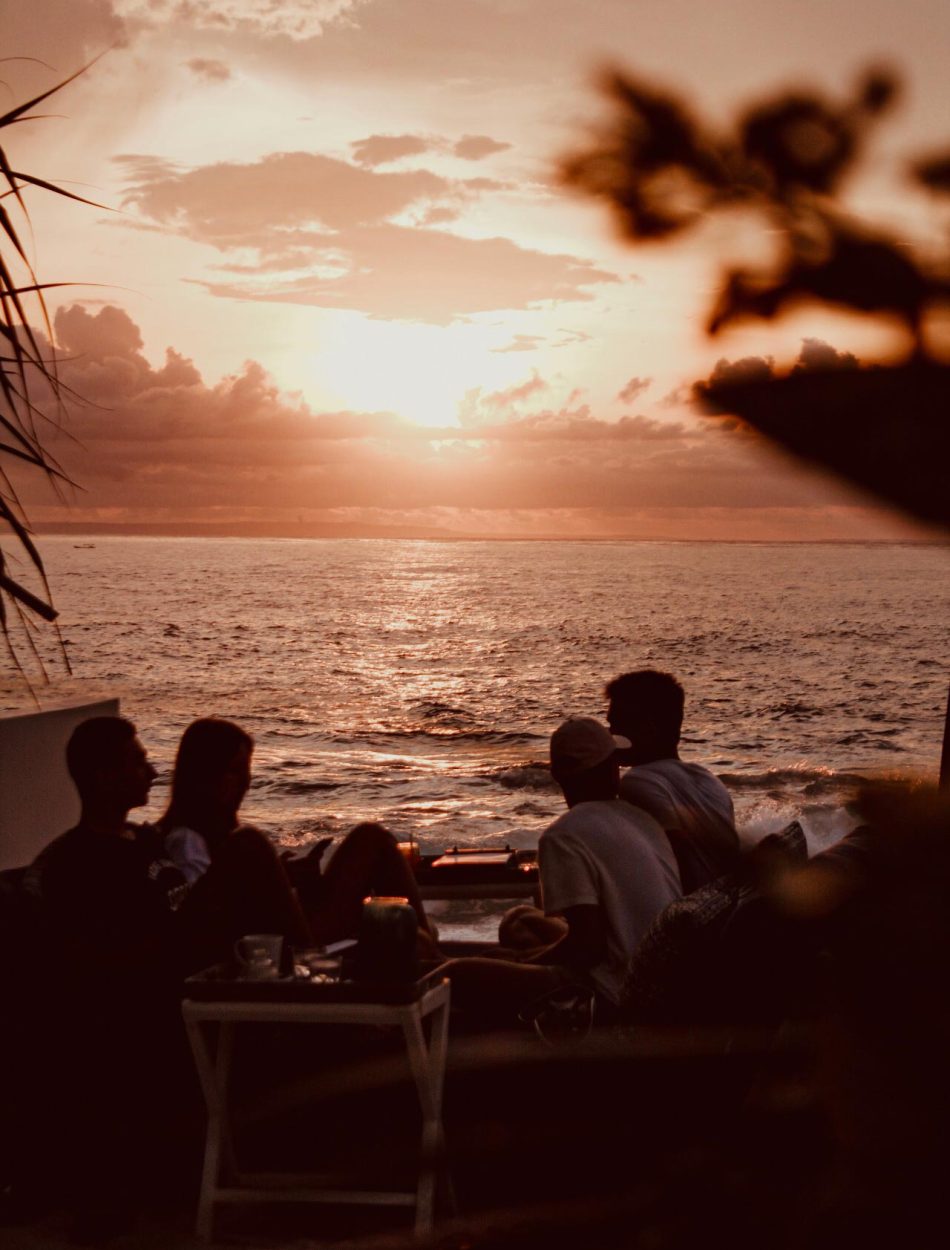 As the coastal tunes fill the air, surrender to the relaxed atmosphere, allowing your toes to sink into the warm sand. Prepare for a truly awe-inspiring experience as the sun gracefully descends, creating a spectacular explosion of colours as it melts into the ocean.
Immerse yourself in the breathtaking scenery as the turquoise waters gently caress the shore, while savouring every moment with a cocktail at Happy Hour, daily from 3:00 PM – 5:00 PM, & 9:30 PM – 10:30 PM, and stay for dinner as the evening stars sparkle across The Bay.
Join us as we celebrate life's pleasures, embracing the spirit of togetherness and creating unforgettable experiences. At Sandy Bay, the stage is set for an extraordinary day-to-night experience of culinary excellence, curated cocktails, and hand-selected wines.
Our carefully crafted menu offers a treasure trove of delicious delights. Every bite and sip is an invitation to savour the moment and create lasting memories with your loved ones.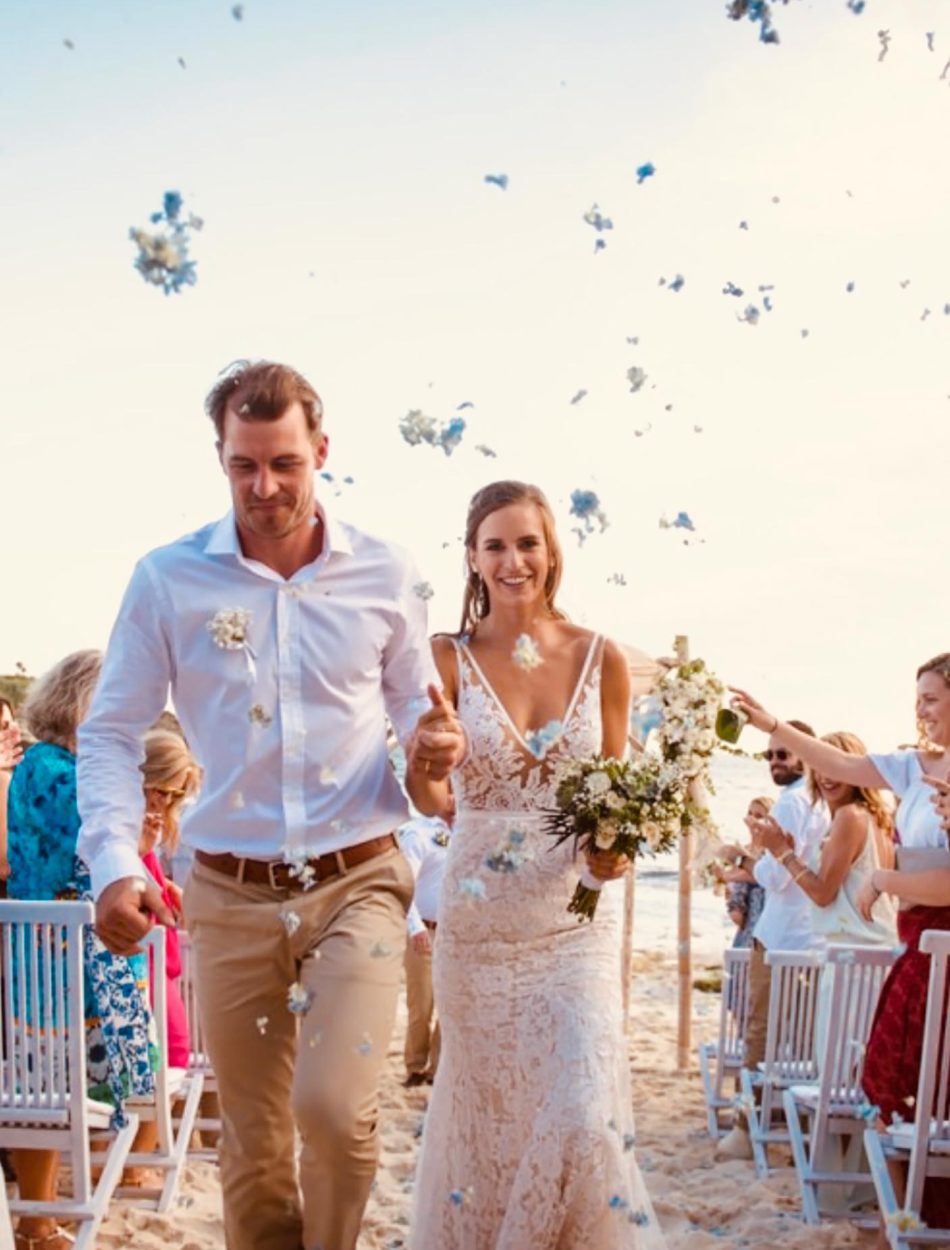 Imagine your special day set against the backdrop of a breathtaking tropical island paradise…
At Sandy Bay Beach Club, your dreams can become a reality. As one of the most iconic wedding and events venues in Nusa Lembongan, we are dedicated to creating unforgettable moments that will be cherished forever.
Your dream celebration awaits at Sandy Bay Beach Club, where moments become memories and dreams come true.
Sun, sand, and smiles await the entire family, with a kid-friendly environment and a delightful play area designed just for our littlest adventurers!
Our warm and welcoming atmosphere is tailored to be kid-friendly, ensuring that your little ones can explore the wonders of the beach in a safe and enjoyable environment.